Chalet for 10 persons in Serre Chevalier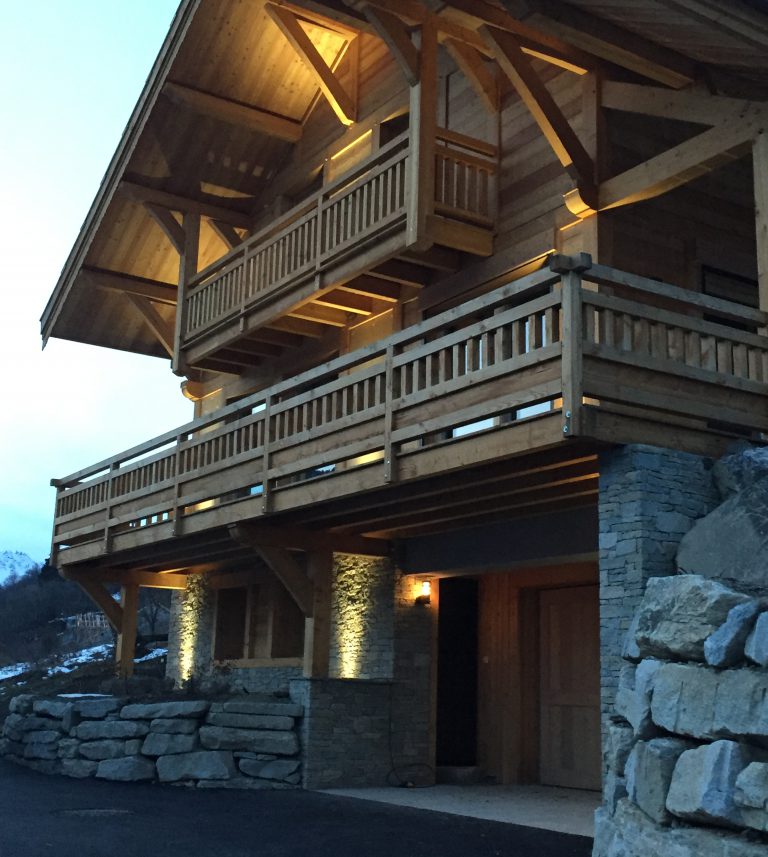 This upmarket chalet in the French southern Alps overlooks the charming village of Chantemerle located in the ski resort of Serre Chevalier. It can host up to 10 people and offers a magnificent view on the Olympic slope of Luc Alphand.
Available for rent all year long, this luxurious chalet will enable you to take advantage of the numerous pleasures of the resort and you will also have access to many upscale services.
During the winter, you will enjoy skiing on a very high quality snow. The chalet offers a practical and fast access to the ski lifts. In the summer, you can enjoy hiking, mountain biking and many other activities.
A private chalet in a lush landscape
Its contemporary architecture and interior design well thought by the owners will offer a warm and welcoming atmosphere.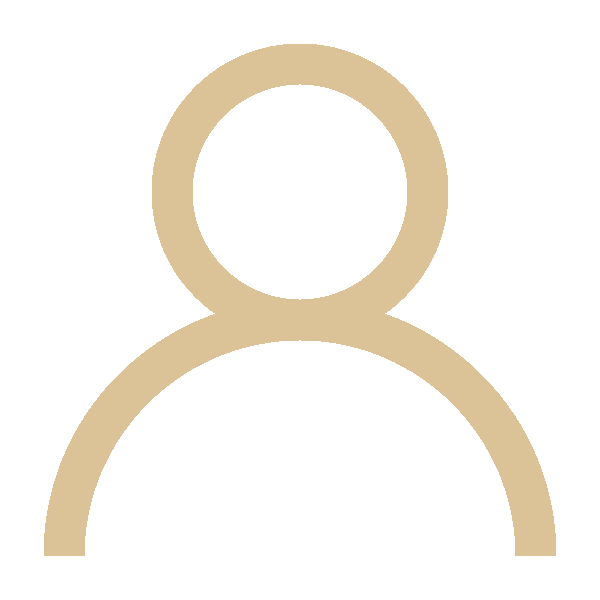 Pascaline De Breteuil
Chalet très agréable, calme et une très jolie décoration. Idéal pour des vacances familiales. Les hôtes sont charmants et tout est fait pour rendre votre séjour reposant. La livraison du pain et croissants le matin, un vrai plus. Nous reviendrons !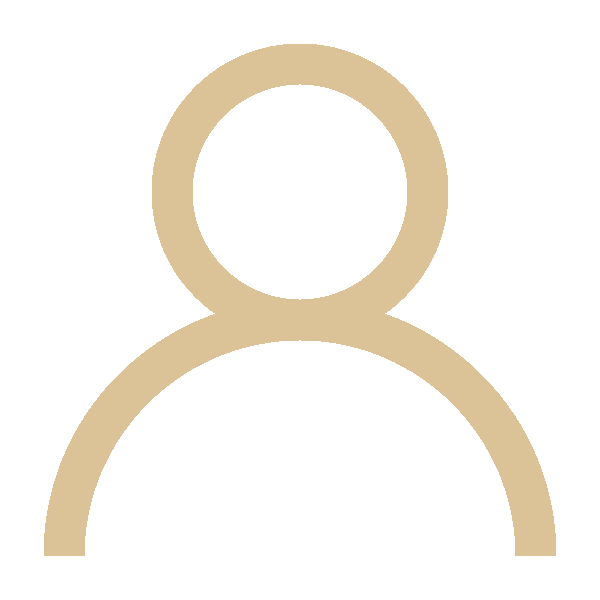 John Woods
Outstanding accommodation and location. The service was superb ! Easy check-in and out. Croissants and baguette every morning was a special treat. The house is new and was perfect for our two family party of 8. House is very well equipped indeed. Downstairs has an excellent ski and boot room area. Living area is very nice and open with excellent views overlooking the Serre Chevalier Valleé. Kitchen is genuinely the most well set out of any place we have rented (seriously, we travel extensively and have a good frame of reference). Easy parking for two vehicles. We will certainly return and recommend Pierre and Patricia's place highly !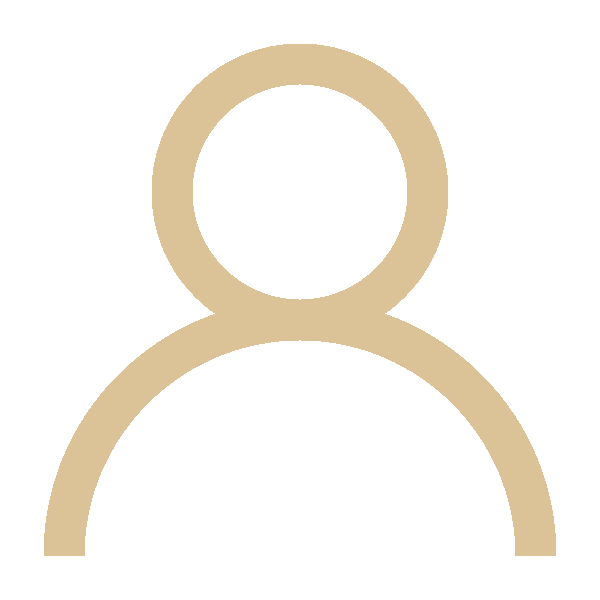 Pierina Albert
Magnifique chalet avec très bel emplacement. Superbe vue sur la vallée et les montagnes environnantes. Prestations très confortables. Idéal en période estivale pour le repos comme pour la balade, avec un très riche choix d'activités aux alentours, y compris une escapade d'une journée à Turin. Nous y avons passé un très agréable séjour.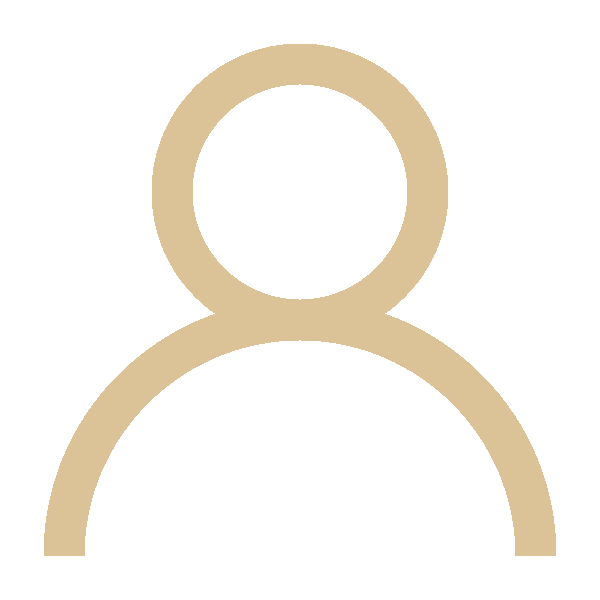 Felix Cooper
Great house, super friendly and helpful hosts, with local tips and discount at the ski rental. A great base for friends or families !